Product Detail
Product Tags
Industrial X-ray machine is suitable for APG industry, high-voltage switch pillar, complete set of electrical insulation materials, network cable bushing, high-voltage bus box, power transformer, etc. It can be used to detect high-voltage power equipment in the power engineering industry. The biggest feature of industrial X-ray machine is that it does not damage the object under test, and has high sensitivity. Industrial X-ray machines can detect tiny defects and internal defects that are invisible to the naked eye such as cracks, bubbles, and content defects.
The main parameters:
Power supply conditions:
Three-phase AC 380V 22V
Power supply capacity ≥30KVA
Digital high frequency and high voltage generator :≥50KW
Fluoroscopy tube voltage: manual 40~110kV, automatic 40~110kV adjustable
Fluoroscopic tube current: manual 0.3~6mA, automatic 0.3~6mA adjustable
High voltage generator:
Perspective and photography are adjustable:
Fluoroscopic tube voltage regulation range :≥40-110kV
Fluoroscopic tube current adjustment range :≥0.3-6mA, continuous adjustment
Photography tube voltage regulation range: 40-125kV; Photographic tube current adjustment range: 50mA-500mA
X-ray tube assembly:
High frequency independent head, not combined head, can be used continuously for a long time.
Imaging system:
Image intensifier ≥9 inch metal screen, center resolution ≥48 1p/mm Overall resolution :≥20 LP/cm
The digital camera:
Type: black and white, line by line: Photosensitive device: CCD,2/3 "; A/D:12bit; Resolution: 1024 x 1024.
Inspection table: disassembly rotary test table (optional)
Software: Integrated Industrial software (optional)
Customer product test renderings
Industrial X-ray machines are specially made for industrial nondestructive testing. Customers can send samples to us for photographing.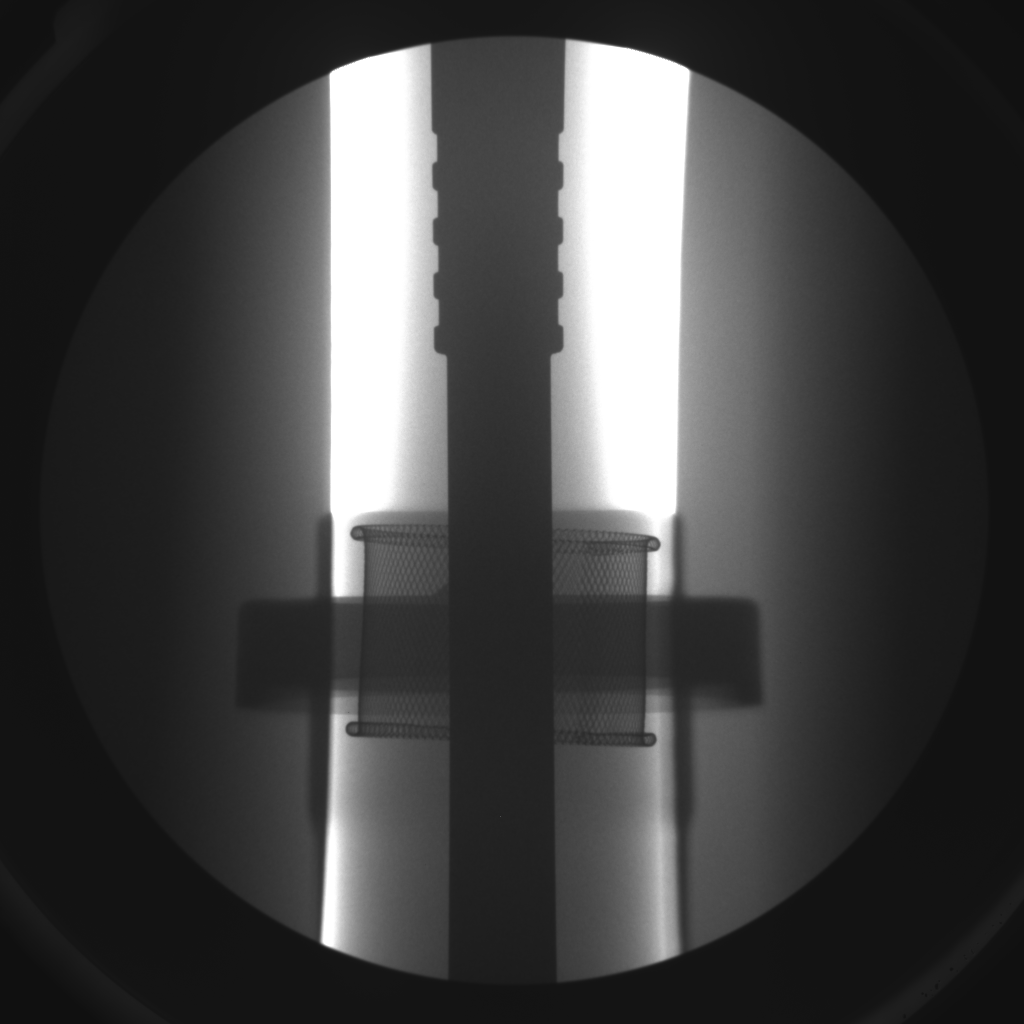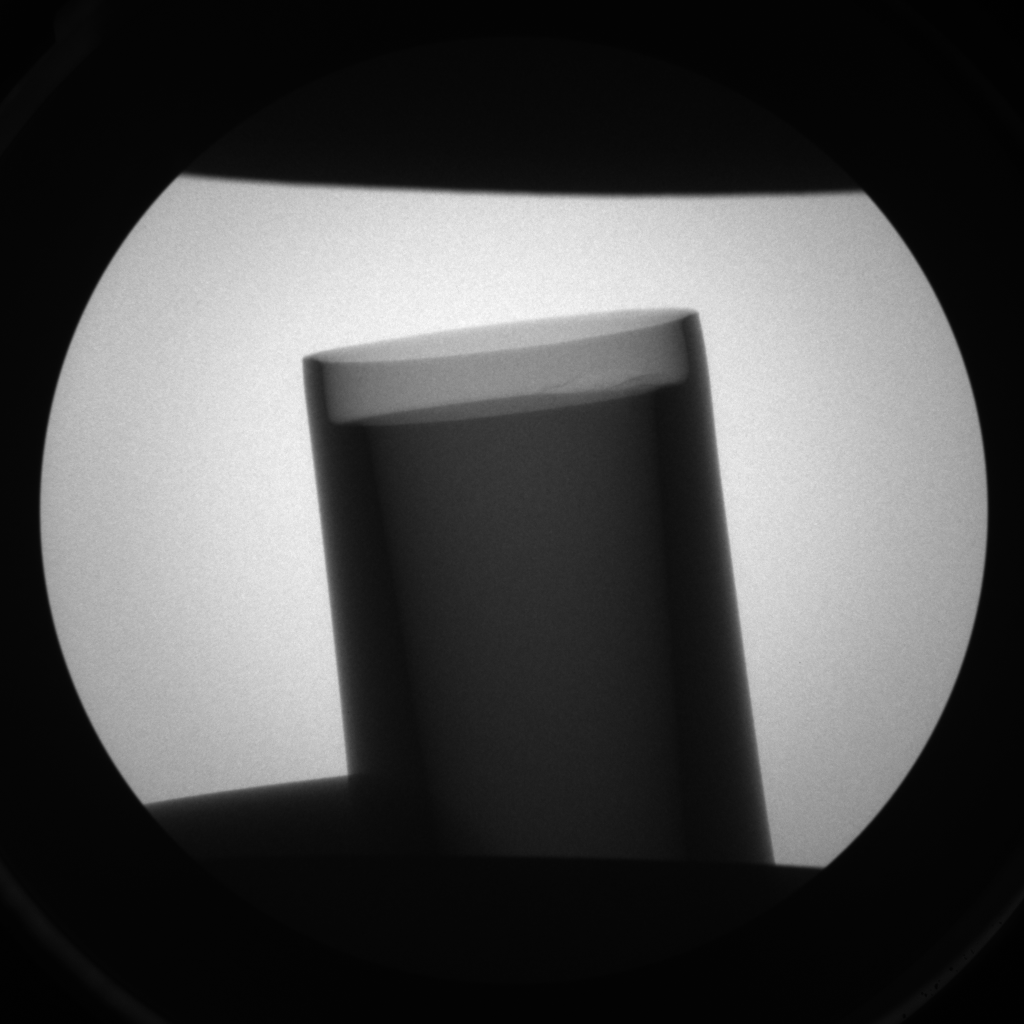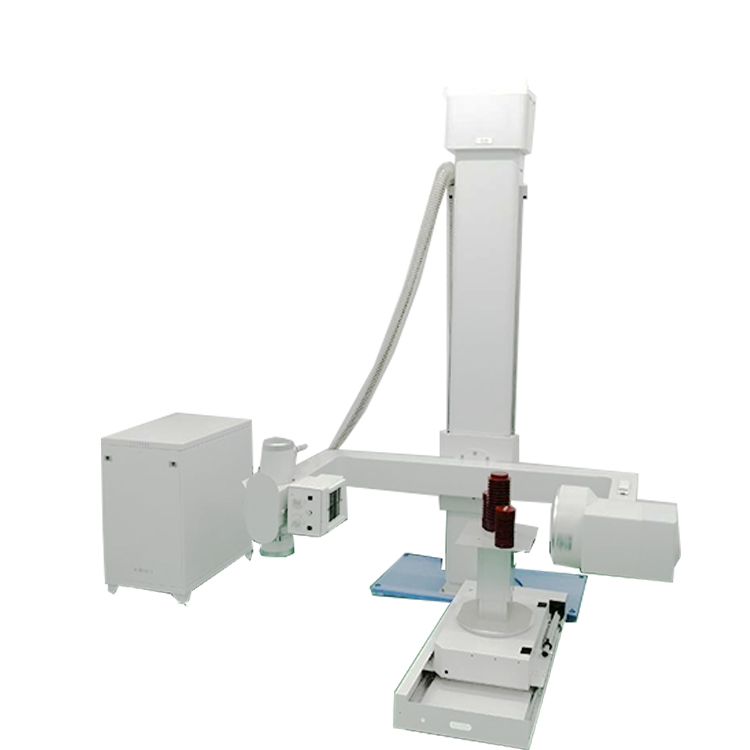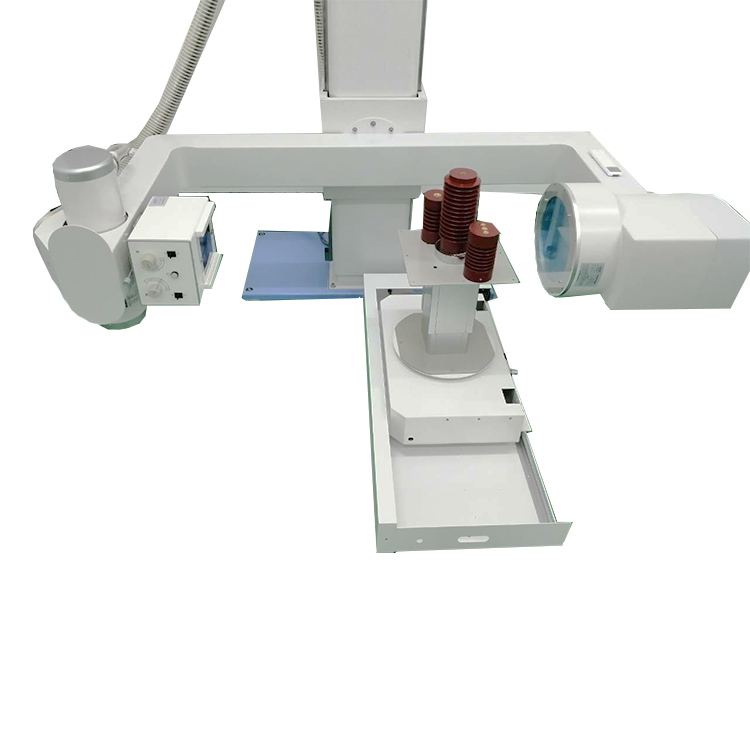 ---
---
Write your message here and send it to us