Why do you choose our company
Original manufacturer of X-ray machine accessories for over 16 years.
√ Customers can find all kinds of X-ray machine parts here, and radiology equipment can be purchased in one stop.
√ High quality and beautiful price.
√ Customer service is online 7×24 hours, providing online technical support.
√ Promise super product quality with the best price and service.
√ Support third-party inspection before shipment.
√ The source factory has strong productivity and sufficient inventory supply.
√ Ensure the shortest delivery time.
√ Certificate: CE, Rohs, etc.
Rigorous packaging and delivery
Pack photos
Adopt waterproof and shockproof carton to ensure that customers receive satisfactory goods.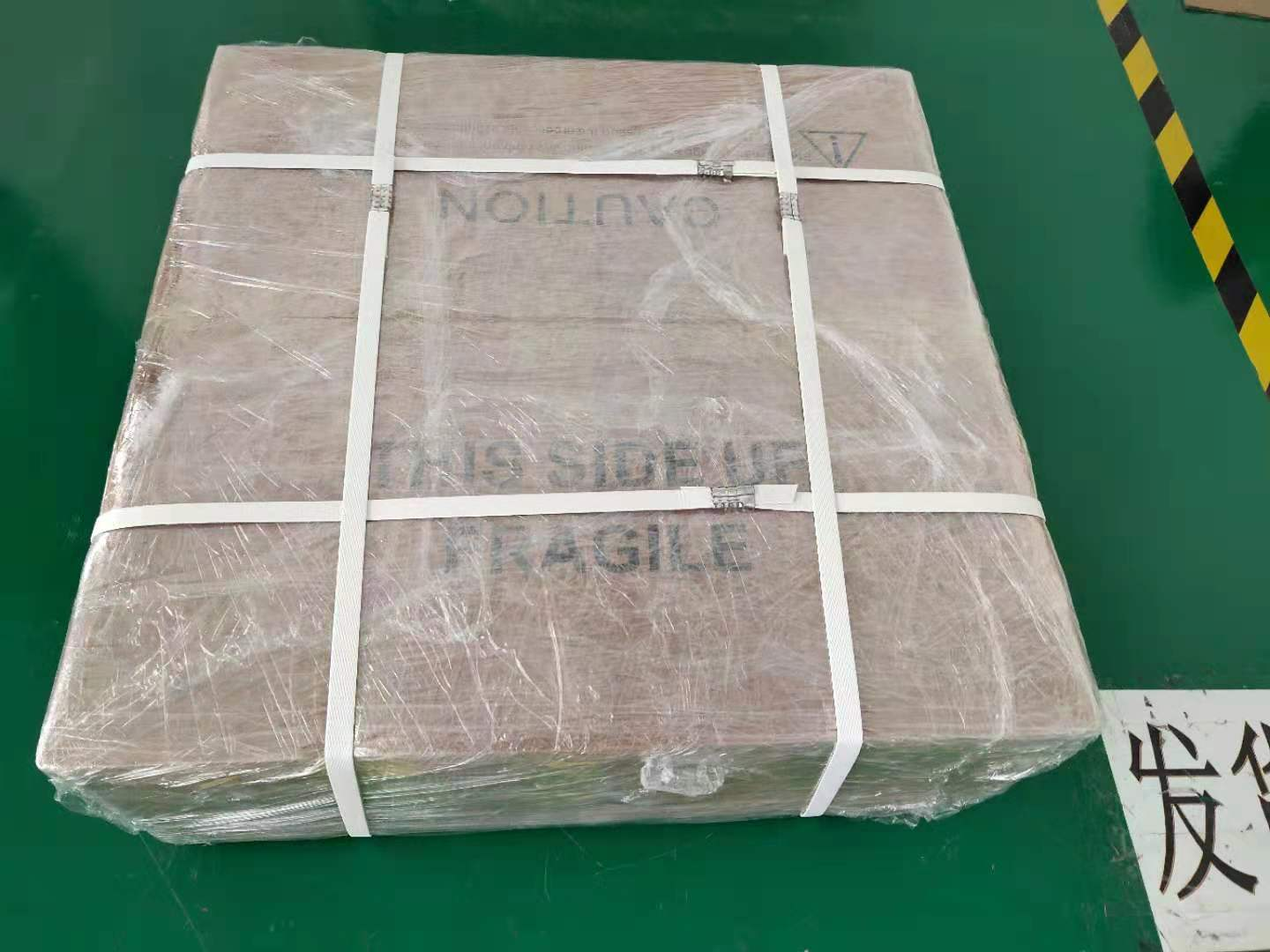 Transportation
Customers can use their own forwarder to ship, or we can ship directly.
Can ship from multiple ports, more options.
Shipping port: Qingdao, Shanghai, Ningbo, etc.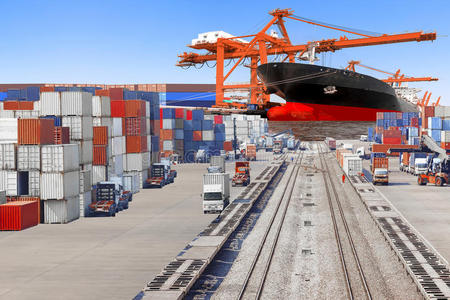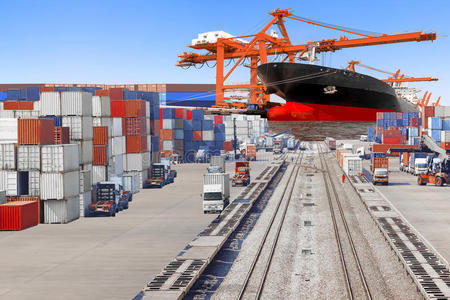 Our company is the brother company of  Weifang Newheek Electronic Technology Co., Ltd. They comprise Newheek Group. Newheek was founded in 1999, engaged in the research, development, production and sales of image intensifiers. Newheeks' main products include X-ray image intensifier (9", 12", 13"), II TV system, HV power supply, CCD camera, image signal processor, monitor, chest holder, movable table, etc. Newheek makes full implementation of international YY/T0287-2003/ISO13485:2003 quality management system to ensure the product quality and sets the international sales service network. Attention creates specialty is Newheek's spirit! International Service Hotline: 86-15628738102.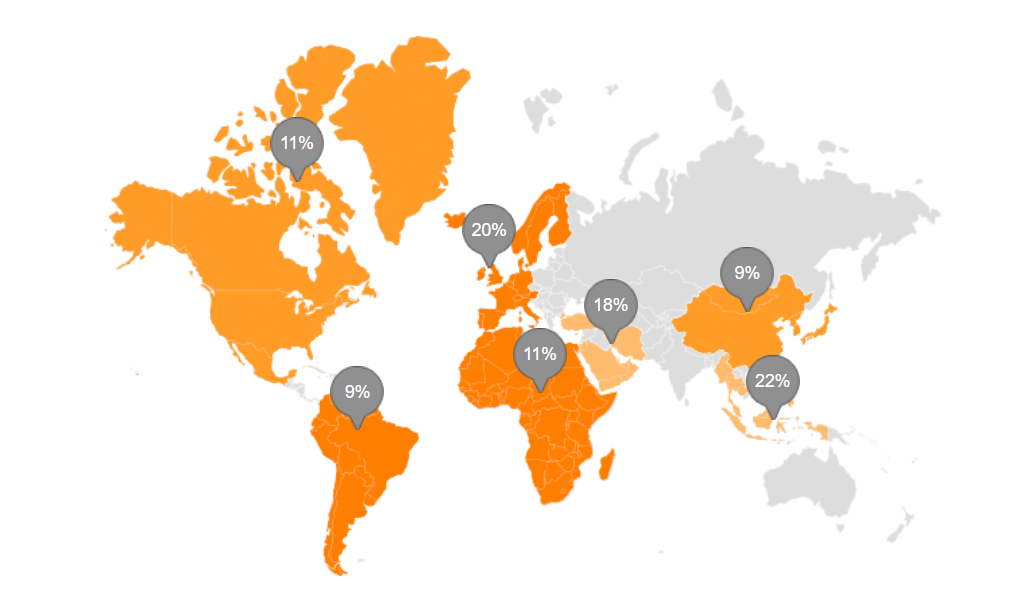 •Company Vision:Manufacture for the world image
•Company Mission: Create famous brand in the world,become dreams family for all workers!
•Company Values: Right sense nd goodness are the soul forerver!
•Company Spirit: Everyone must finish his aim that day,only to do best,no any excuse!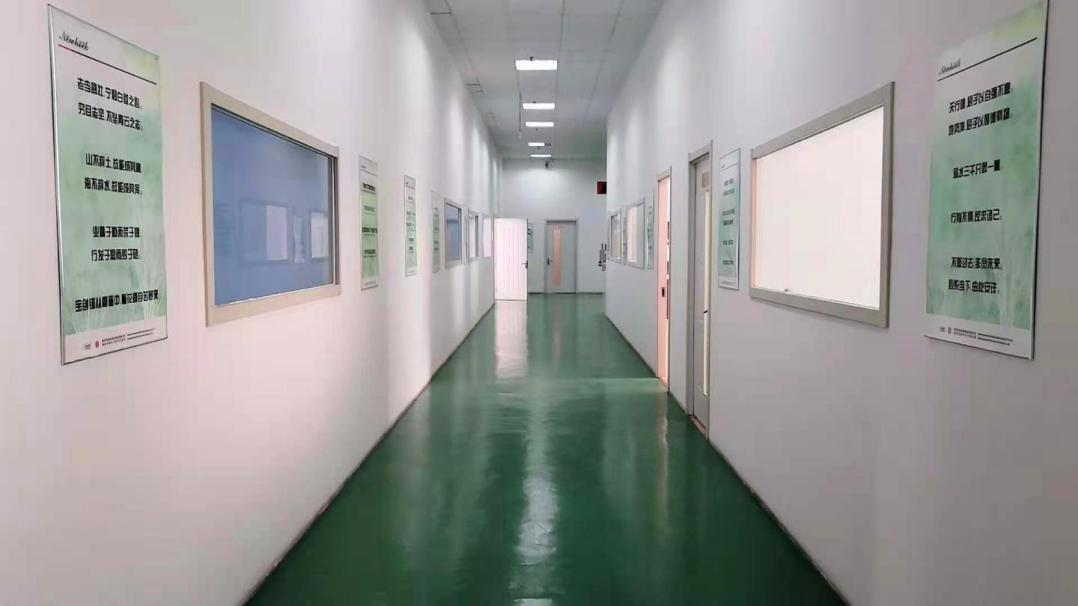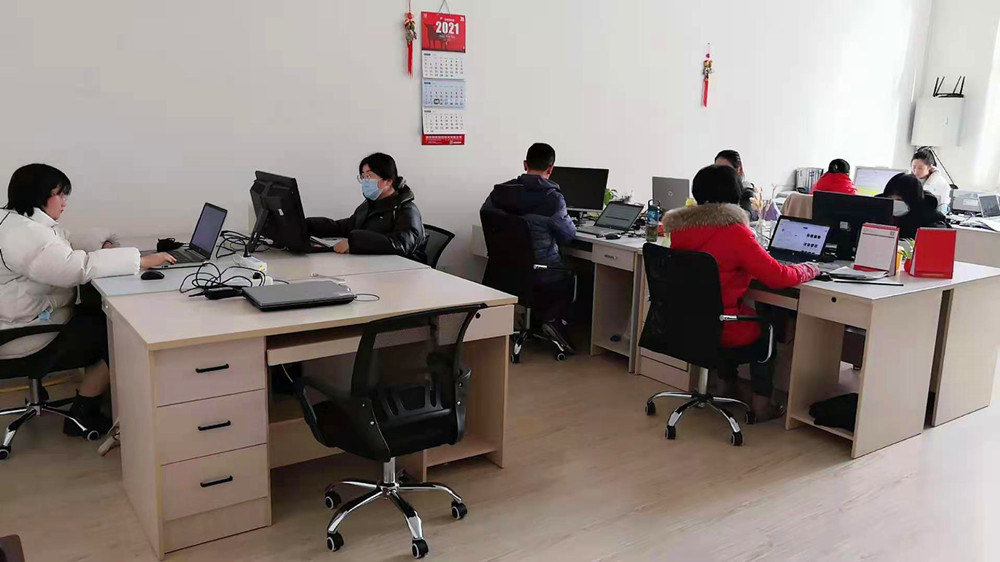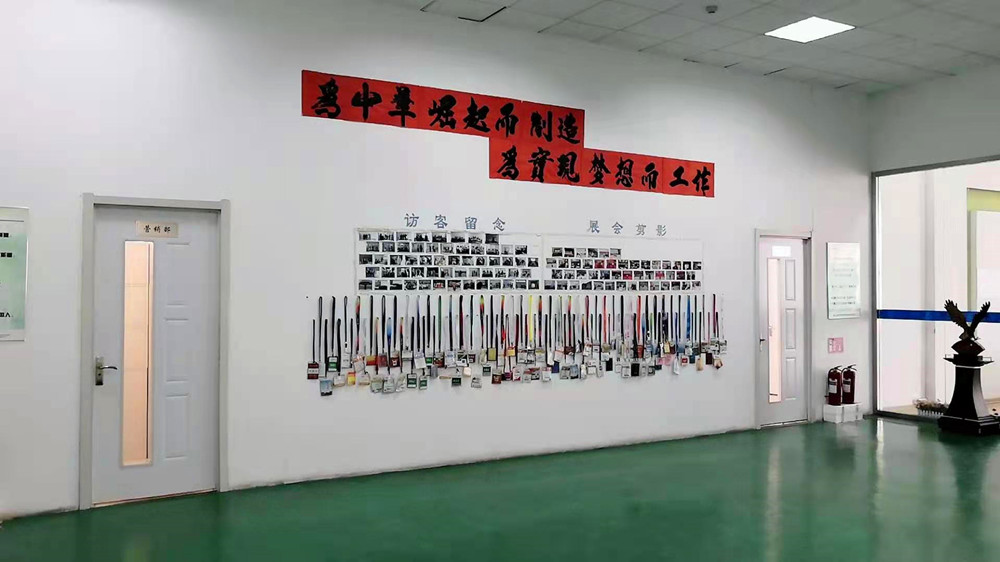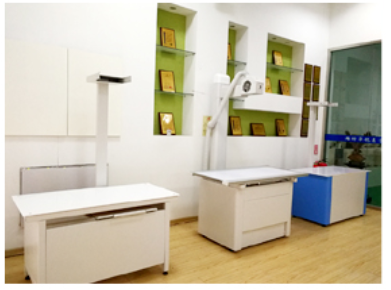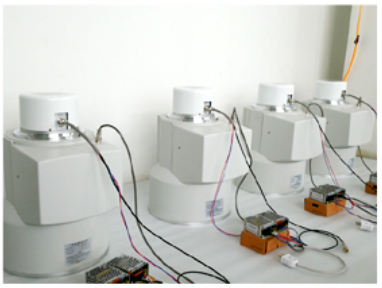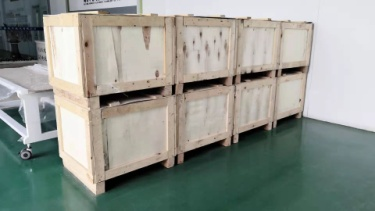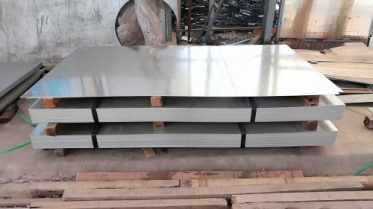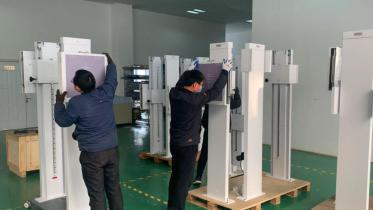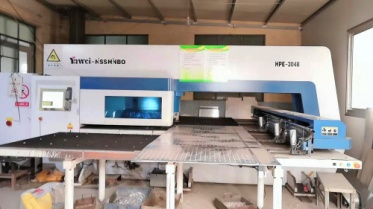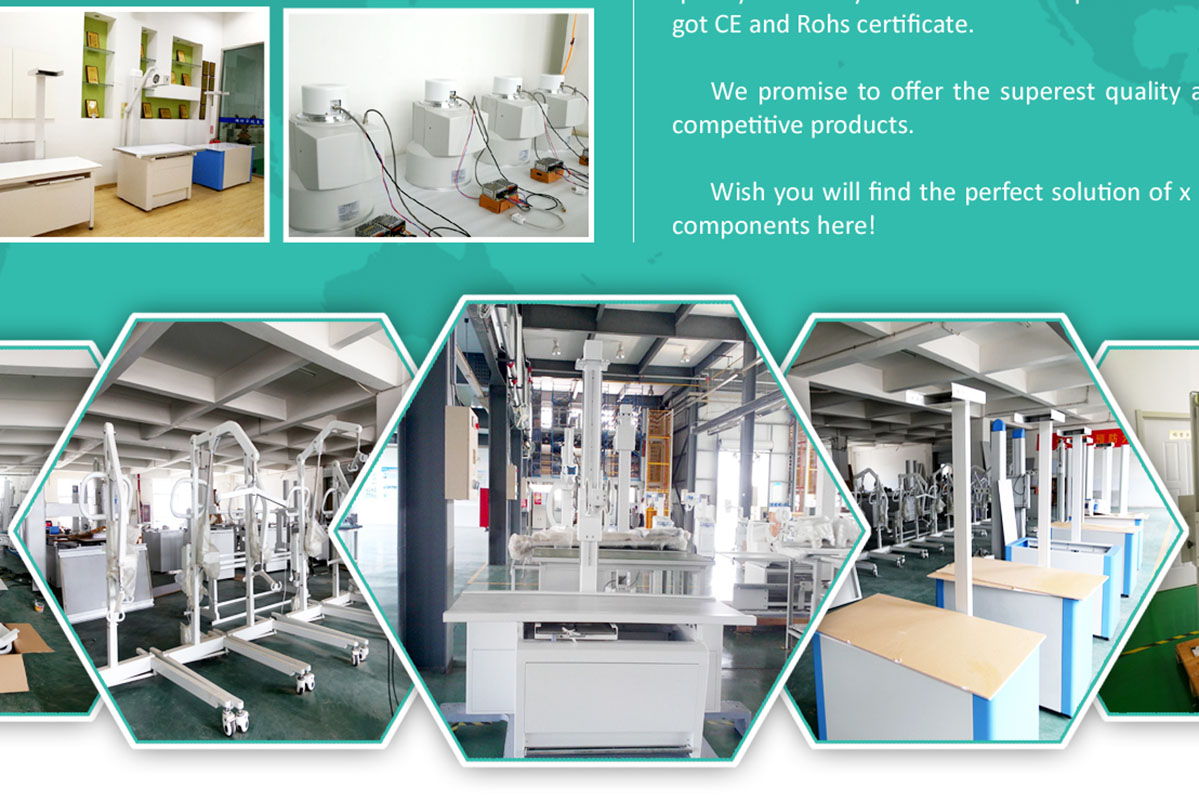 Newheek is engaged in the research and development of the x ray products and offer complete x ray solutions for the customers all over of the world. Newheek main products include portable x ray machine, digital x ray machine, stationary x ray machine, mobile x ray machine, DR x ray machine, x ray hand switch, x ray foot switch, x ray collimator, x ray high voltage cables, x ray bucky stand, x ray medical table, x ray flat panel detector, x ray cassette, x ray grid, x ray image intensifier and high voltage power supply as well as x ray protection products etc. Newheek insists on the idea of "reputation supplier, superior product", we have established online professional engineer support, strict quality control team, high efficiency sales service and competitive price system to ensure our idea can be realized. Now, Newheek x ray products have been sold to more than 100 countries and areas around the world. If you are looking for x ray solutions, please choose Newheek!
Our products mainly include X - ray machines, X - ray machine parts and X - ray machine matching products.
The X-ray machines include fixed X-ray machine, mobile X-ray machine, portable X-ray machine, digital X-ray machine and X-ray perspective machine
X-ray machine parts are x ray hand switch, foot switch, collimator , high voltage cable, flat panel detector, image intensifier, high voltage power supply, x ray table , bucky stand and x ray grid
X ray machine matching products include analog imaging products,digital imaging products and protective products.
Analog imaging products include film washing machine, cassette, film, sensitization screen, developer, fixing solution, analog camera and monitor
Digital imaging products include display, film printer, digital camera and digital film
Protective products include lead clothing, lead vest, lead apron, lead hat, lead scarf, lead blanket, lead gloves and lead glasses.